Testimonials
The Hoyt Family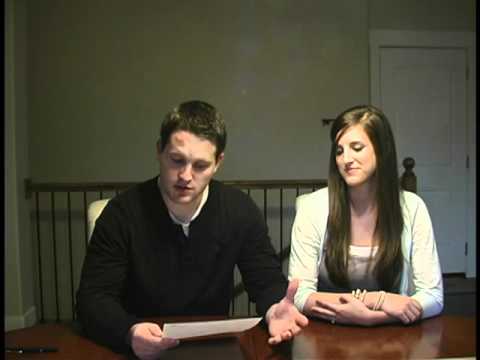 We went to several builders, but when we had a chance to work with Knight West… we knew it was what we were looking for.  Our Questar gas bills, with 2 furnaces running during the winter, ranged between $25-$48 per month during the most expensive months!
Our Home is Beautiful, and the whole process was exciting and simple.  Knight West Homes took care of everything and we were  blown away at the quality of the home. It has been everything we hoped for and more. Thanks Guys!
Customer Testimonial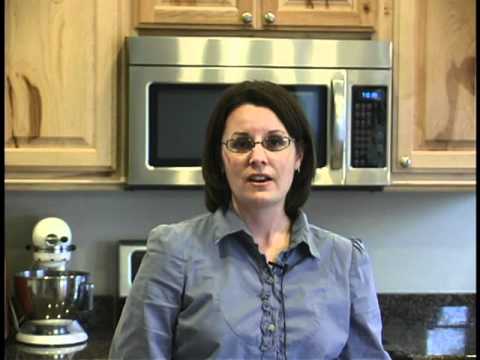 We are excited to have built with Knight West.  We enjoyed how quickly the house went up, and there were great products that were already included in the house.  The house has personality and is different than our neighbors.
We moved from an existing home that was 60 years old.  It is fabulous being in a new home that is warm and quiet.  They were easy to work with and concerned about us.  I would recommend them to ANYONE, they were fabulous.
The Rau Family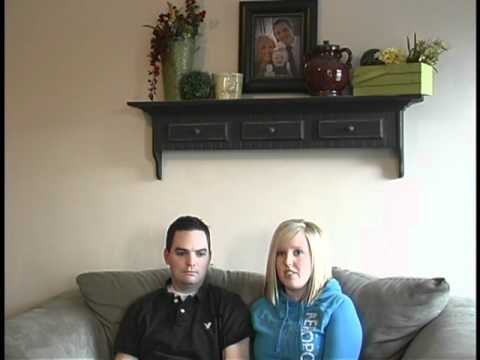 We have been really happy with our choice of Knight West.  We have been here about 3 months, and our energy bills in our Energy Efficient Knight West Home are about as much as they used to be in a tiny apartment.
I liked that we could change a lot of things in the house and pick things out.  Originally, we hadn't planned on building a house, because we thought it would be too expensive.  But we have been very pleased with the home and experience.  It has been easy to work with Knight West and everything went up really quick.  We have been really happy here.
A Note from Doug Weight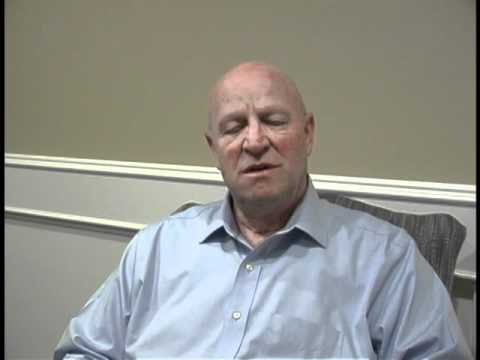 Many of our customers looked at, and even made offers, on short sales or foreclosures.  They ended up finding that they could get a more affordable custom home from Knight West Homes than even buying a Short Sale.
These customers have commented on the Affordability, Benefits and Features of our custom and high efficiency Knight West Homes.